It can be a lot of fun to go on a road trip with your pet. Planning ahead will ensure that you don't encounter any bumps in the road.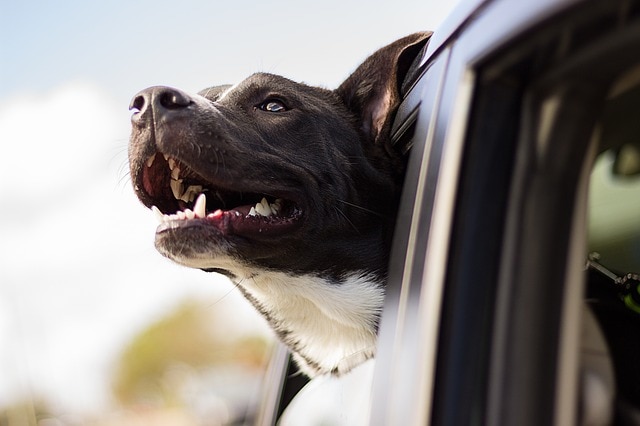 Here are some tips to remember:
Keep plenty of water in the vehicle at all times. A water dish or collapsible bowl will help prevent spills. Make sure to bring food too.
Plan your rest stops with your pet in mind. They need time to stretch their legs and relieve themselves.
Carry plastic bags for quick pick-ups and easy disposal.
Keep your pet safe in the event of an accident by using a secured crate.
The most important part thing you can do? Drive a car that's good with pets. Speak to the sales staff at Heritage Ford in Modesto, CA. We'll listen to your needs and make recommendations based on our extensive stock of excellent new cars.