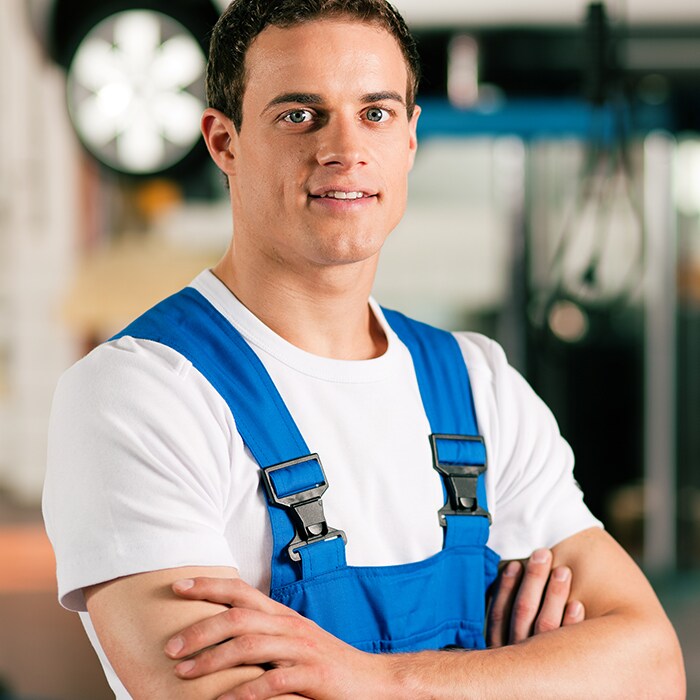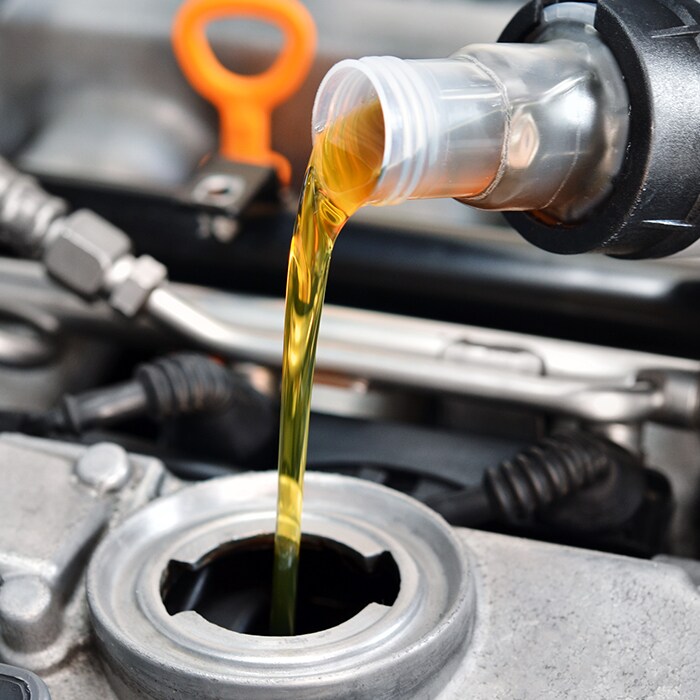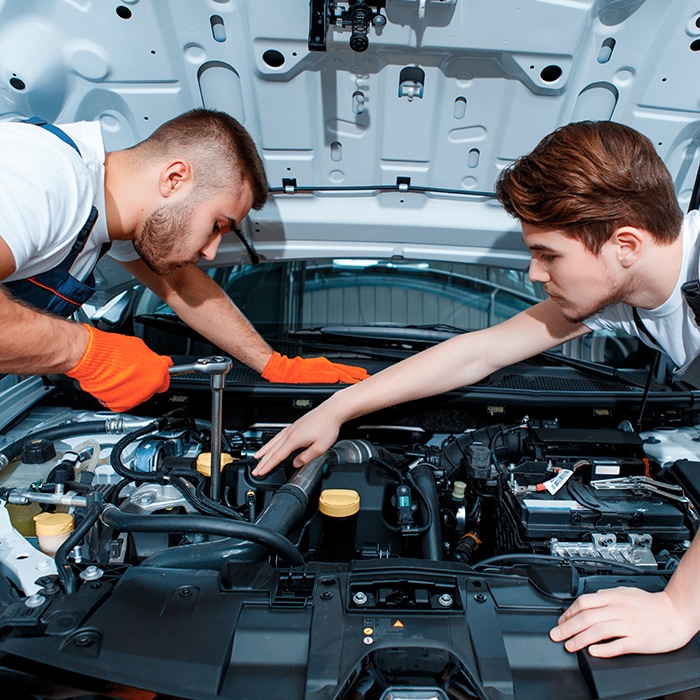 Oil Changes For the Life on Any New, or CPO Vehicle Purchased at Heritage Ford!
If you live in or near Modesto, CA and you're in the market for a new or certified pre-owned vehicle, we want to tell you about our lifetime oil change program here at Heritage Ford! When you buy a new Ford model or used vehicle from us, every time thereafter that your vehicle requires an oil and filter change, you can have it done right here within our service center! Our lifetime oil change program has been going on since 1991, and we've performed thousands of oil changes for drivers all over Northern California. There are no catches. If you buy your ne or certified pre-owned vehicle here, you'll be eligible for an oil change whenever needed for the entirety that you own that vehicle, saving you hundreds of dollars and allowing you to thus extend the life of your vehicle even further!
For those who don't know, having your oil changed is one of the most important steps you can take to prolong and ensure the health of your vehicle's engine. Your motor oil not only protects the thousands of components in your engine from infiltration of dirt and debris, it also helps to cool and lubricate those components to make your engine run as smooth as possible. When you wait too long in between oil changes, that dirt and debris can build up and cause the motor oil to gunk up in your engine, causing it to run less efficiently, and if not addressed, causing it to fail altogether. We want you to avoid the hassle of mounting engine problems attributed to improper oil changes, which is why we're proud to offer our customers oil changes for life when they buy their vehicle here at our dealership.
Regardless of whether you're interested in buying a new Ford model or a used vehicle, as long as you buy that vehicle here, you'll be able to enjoy oil changes and filter changes for as long as you own that vehicle. Cars, trucks, diesel trucks, SUVs, and much more, when you buy your vehicle here at Heritage Ford in Modesto, CA, you'll be rewarded.